Spent QT time with the BFF. We decided to watch the movie, Confessions o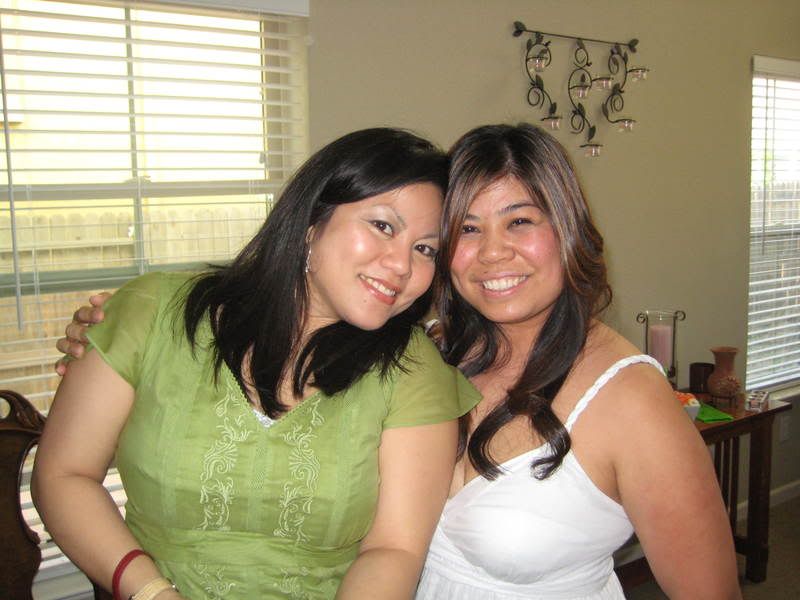 f a Shopaholic. Was planning on watching it with the hubs, bu
t opted instead to see it with the BFF as it is truly a girl to girl movie. Best decision ever! Loved it. My heart is with
Luke Brandon.

Note to self: Will name my first born son after the name Luke.



Been looking for a dishwasher magnet that allows us to state if it's clean or dirty. There's been a couple of times where I've was
hed the dishes and the hubs had already ran it. Doh! Does this ever happen with you?

Decided that I probably can make my own. Thought that Etsy would have some cute magnet finds, but sadly, none. They literally looked handmade and I just couldn't pay a hef
ty price for that.

Received BFF's baby shower invites and they are as cute in person as they were online. Cannot wait! Definitely going to pair them with an orange envelope with some pretty liners. Ooooh, it's wedding planning all over again. Love it!

Saw these on sale at Paper-Source for 1/2 off-HELLO!!!! We may be doing a candy bar as her party favors and we need something to hold them. Still have to look around.......

Back to work tomorrow and the next four nights, so my blogging may go down for the next few days or so.