No title. No specific subject to talk about. That seems to be the theme these days for me. Ugh. I hate having writer's block. Do you? Hence the drop in blogging.
Let's start out with my love dubb, Maddie. She turned 4 months this past Friday and boy has she grown. She's a total of 32 pounds. So far, she's been gaining on an average of 10 pounds per month. Doc says she should be a decent size of a dog. Hmmm, you sure about that doc? At the rate we are going, I'm not quite sure. Please keep your fingers crossed for us.
She's finally done with all of her shots. Yay, doggie parks here we come. Sike, not yet. She still has to get neutered.
Watched the Oscars and I thought it was one of the best Oscars thus far. Agree? My fa
vorite part is the past winners presenting the nominees. Gave it more of an intimate and personal touch. Shedded tears on the first presentation of supporting actress,
Viola Davis.
Don't know why I did because I didn't see that nominee's movie. Just saw her glassy eyes and that did it for me!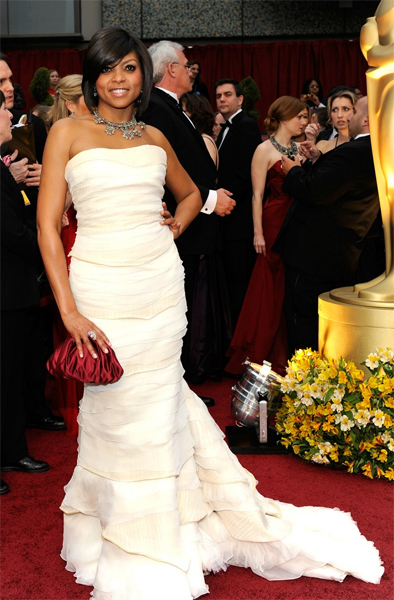 My two favo
rite looks of the magical night were Taraji Henson and Marisa Tomei. Taraji looked absolutely beautiful. I loved the pops of color she added to the dress and looooooved her hair and makeup. Marisa's dress was just so intricately beautiful. So Oscar'esh and yes I thought it way surpassed Penelope's dress.
I was rather disappointed that Miss Aniston looked fairly averag
e especially since she was presenting and her and she-who-must-not-be-named-was smack dab in the front. How horrible could that have been? Dammit, Jenn!!! But, I do have to admit that I loved she-who-must-not-be-named's- rich green jewerly.
Got some cute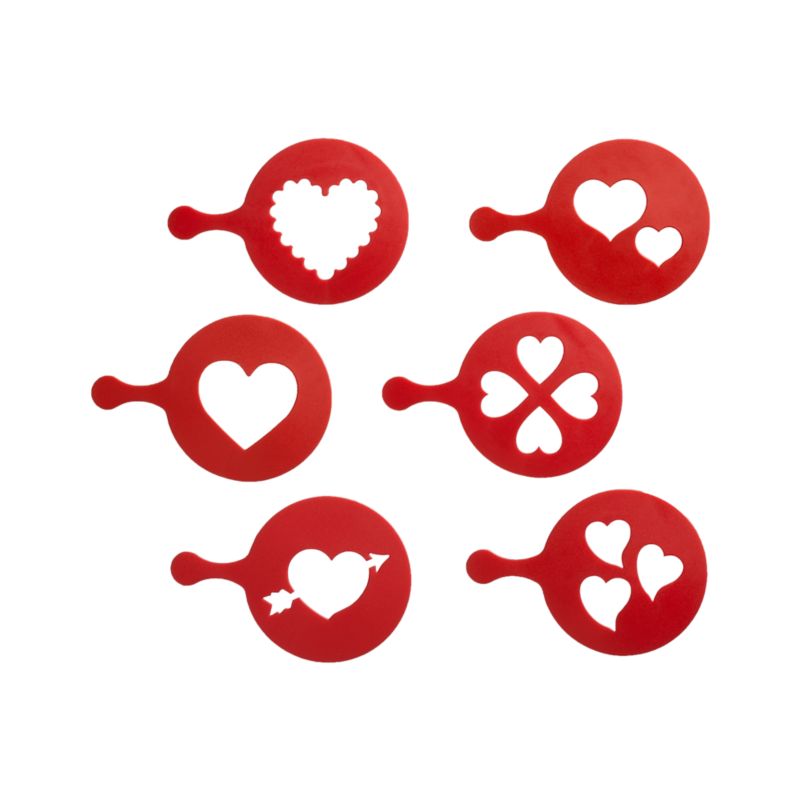 heart shaped stencils for cupcake making. Only $2.95 at
Crate and Ba
rrel.
Just noticed that they have a spring line out. It's full priced at $5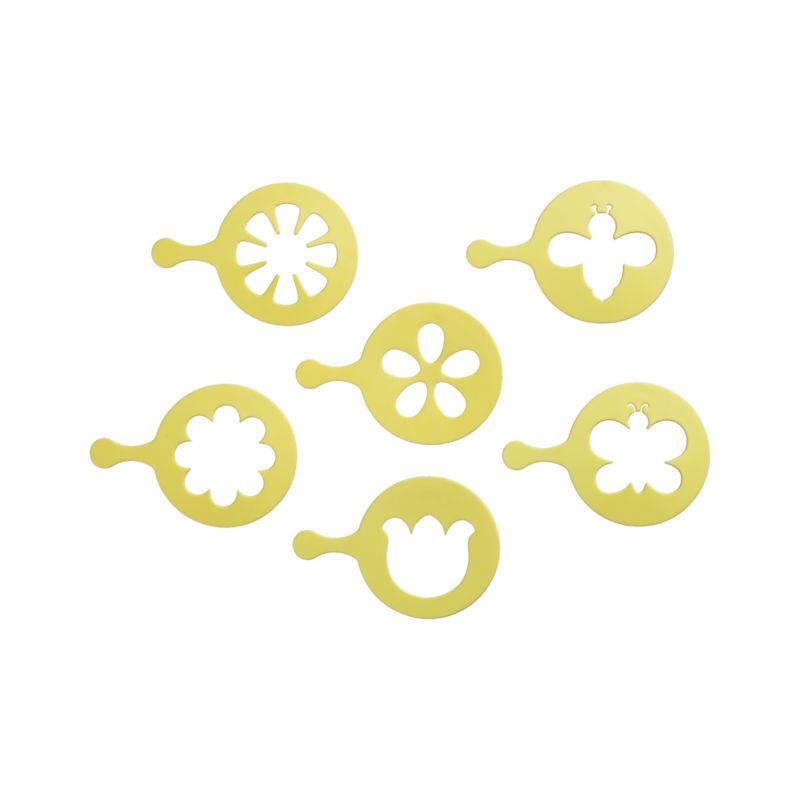 .95 which still isn't too bad. I think the only one I'd use though is the scallopped stencil.